Welcome
to crosslab
Your Trusted IT Solutions Partner.
At crosslab, we're dedicated to empowering businesses across a diverse range of industries with cutting-edge technology solutions. With a focus on Backend Development, Web and Mobile Development, Blockchain, and Artificial Intelligence (AI), we are your one-stop destination for harnessing the full potential of the digital landscape.
about us
Why Choose Crosslab
Expertise: Our team comprises seasoned professionals with a deep understanding of IT and its applications across various industries.
Innovation: We stay ahead of the curve by adopting the latest technologies and methodologies to deliver cutting-edge solutions.
Customization: No two businesses are the same, and neither are our solutions. We tailor our services to meet your unique needs.
Security: We prioritize data security and compliance, ensuring your digital assets are safe and protected.
Customer-Centric: Your satisfaction is our top priority. We maintain open communication channels and provide ongoing support to ensure your success.
Industries We Serve
Banking & Finance: In the highly regulated world of finance, our IT solutions help institutions streamline operations, enhance security, and improve customer experiences through innovative technology.
Insurance: We provide tailor-made solutions for insurance companies to manage policies, claims, and customer interactions efficiently while minimizing risk.
Video Streaming: Deliver a seamless and engaging video streaming experience to your users with our expertise in content delivery, transcoding, and data analytics.
Cryptocurrencies: Dive into the world of cryptocurrencies confidently with our blockchain and crypto development services, ensuring secure transactions and transparent record-keeping.
e-Commerce: Our e-commerce solutions enhance your online store's functionality, ensuring smooth transactions, personalized user experiences, and increased conversions.
Backend Development

Our team of expert developers specializes in building robust and scalable backend systems. Whether you require a custom API, database architecture, or server management, we ensure that your backend is the foundation for a seamless digital experience.

Web and Mobile Development

In the age of digital transformation, a strong online presence is crucial. Our web and mobile development services are tailored to create responsive, user-friendly, and visually appealing applications and websites that engage your audience and drive results.

Blockchain Solutions

Blockchain technology is revolutionizing the way businesses operate. We offer comprehensive blockchain development services, enabling secure and transparent transactions, smart contract development, and decentralized applications (DApps) for industries like cryptocurrencies and finance.

Artificial Intelligence

Leverage the power of AI to gain valuable insights, automate processes, and enhance user experiences. Our AI solutions, including machine learning and natural language processing, are designed to optimize operations across various sectors, from banking and finance to video streaming.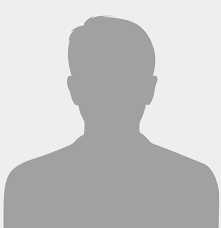 Security engineer & DevOps (MSc) - PHP, VueJs, ReactJs, ...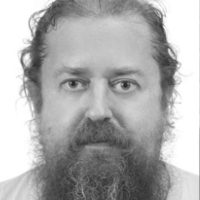 Software engineer (MSc) - Android, VueJs, ReactJs, ReactNative, Flutter, C/C++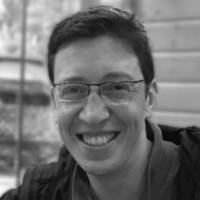 Software engineer (MSc) - iOS, .NET, Angular, Java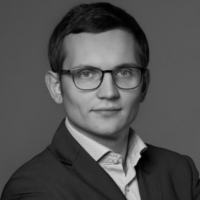 Software engineer (MSc) - iOS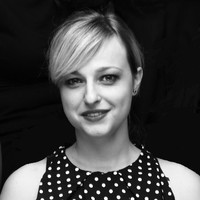 Project Manager (MSc)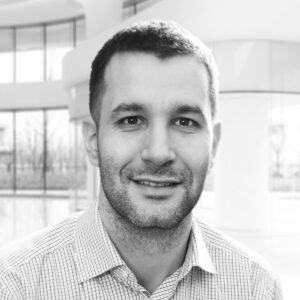 Software engineer & founder (MSc) - Android, Kotlin (+Native), Java
Software engineer (MSc) - VueJs, ReactJs, .NET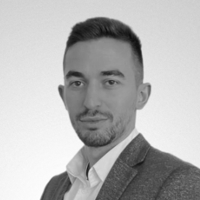 Software engineer (MSc) - VueJs, ReactJs, ReactNative, .NET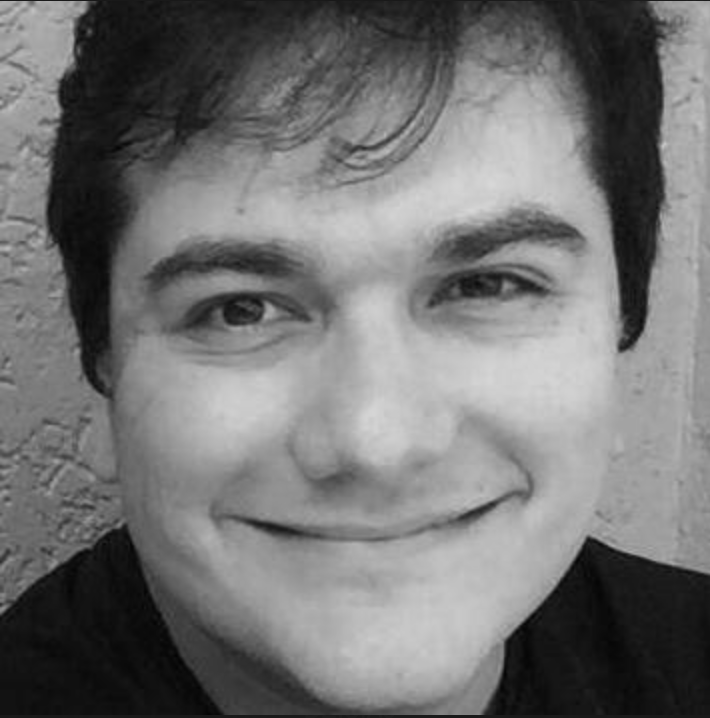 Product Manager (MSc)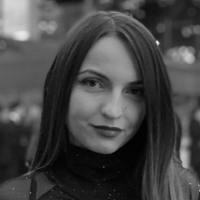 Software engineer & Quality assurance (MSc) - VueJs, ReactJs